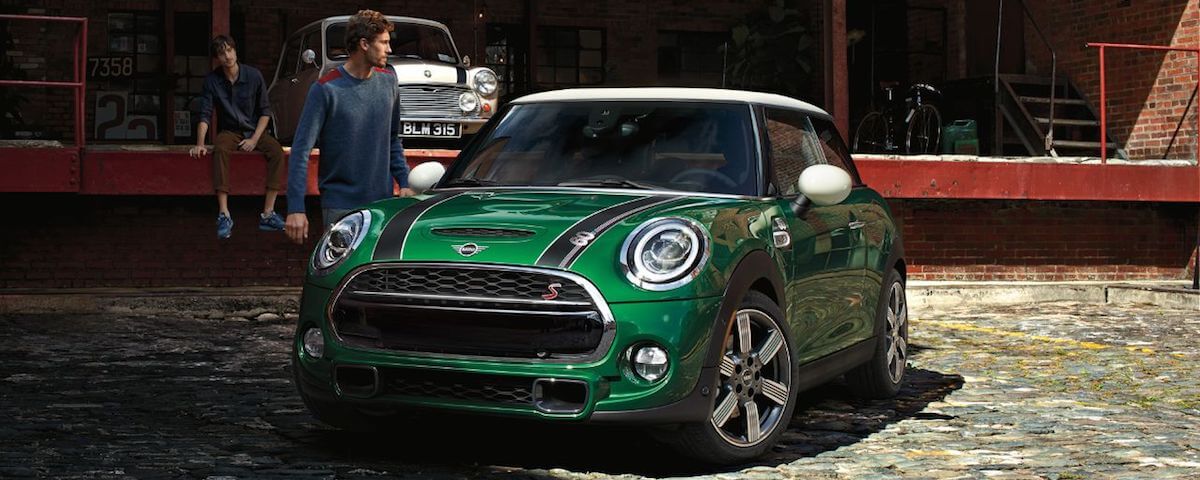 60 Years of MINI Cars
To commemorate six decades of MINI cars, MINI is releasing an exclusive model to celebrate this incredible achievement. Having started with the Morris Mini-Minor in 1959, MINI quickly became a household name, and their cars became a global phenomenon. The MINI's revolutionary front-wheel drive design maximized passenger space, all while reducing the car's overall footprint. Sixty years later, the MINI Cooper S Hardtop 2-Door sticks to those same design principles, and remains one of the most popular compact cars in the world. It is this platform that the 60 Years Special Edition is built on, featuring 189 horsepower, nearly six times the power of the original MINI.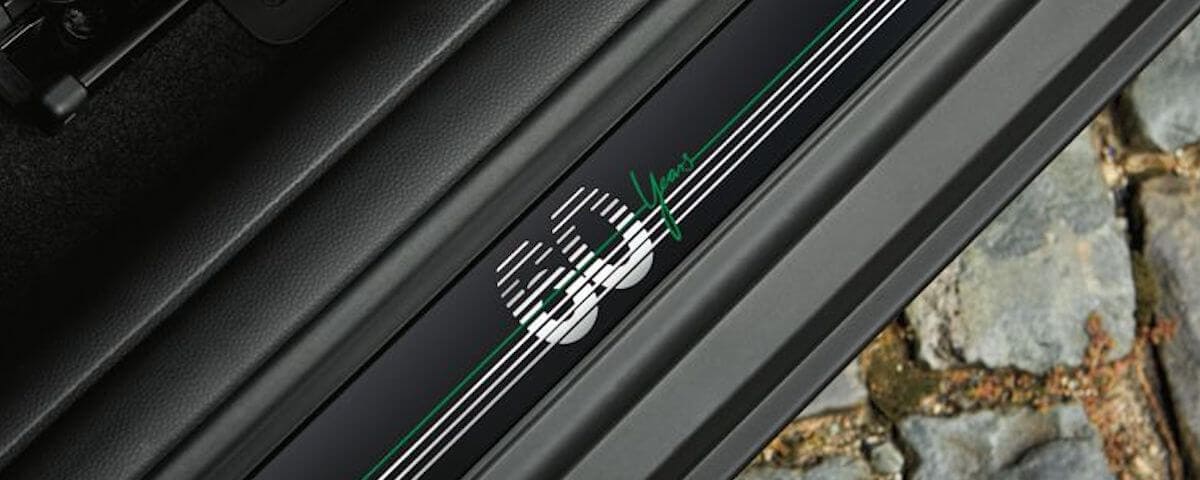 Shades of British Racing Green
There are few colors in the automotive world with as much history as British Racing Green. This iconic shade has been featured on some of the world's greatest race cars, and is almost synonymous with the MINI brand. Over the years MINI has featured this historic paint color on many of its cars, and as the models evolved, so did the paint. This new iteration is known as British Racing Green IV, a stunning metallic-green variant with incredible depth and clarity. Combined with a bright white roof panel, it makes for that classic MINI appearance. The available bonnet stripes finish the look, and pay homage to MINI's storied racing history. This paint is exclusive to the 60 Years Special Edition, and is adorned with exclusive badging throughout, letting drivers know you're driving a very special MINI.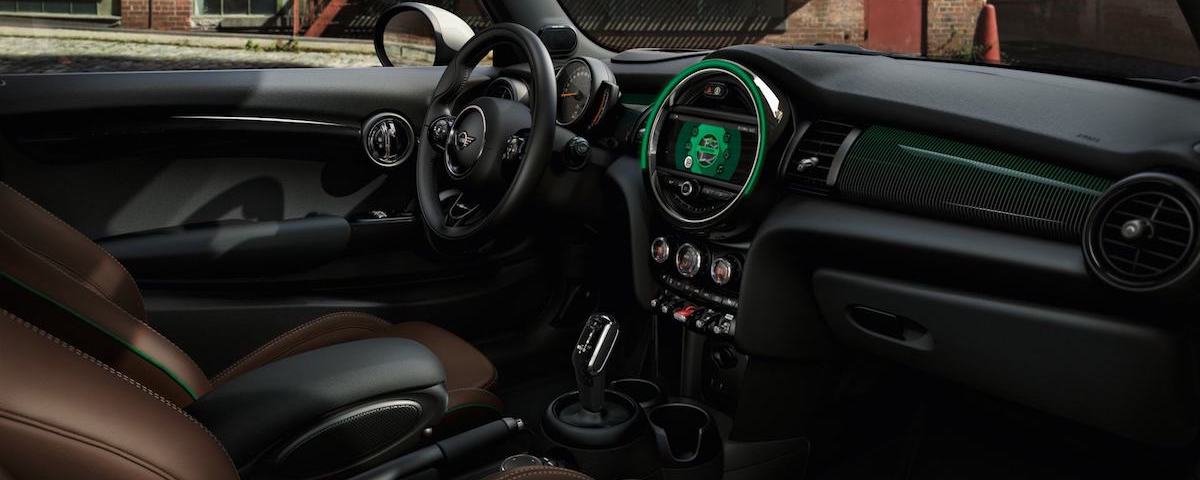 Inspired Interior
Inside this exciting special edition model you will find more references to MINI's rich history. The moment you step in you are greeted with an exclusive 60 Years anniversary plate on the door sill. After that your eyes are drawn to the supple brown leather seats from MINI Yours, featuring white and British Racing Green contrast stitching, as well as unique 60th Anniversary patches sewn in. Green accents on the dash as well as its illuminated surfaces tie in to the green exterior paint, bringing even more of that heritage into the cabin. The interior is of course fitted with all of the great technology that come with the MINI Cooper S, including Apple CarPlay and the available 6-speed manual transmission.
Coming Soon
The 60 Years Special Edition MINI is currently in production and will be arriving at MINI showrooms soon. If you are interested in being one of the first to own this exclusive special edition model, visit our showroom in Conroe or call us at 936-344-1258 for more information. In the meantime, feel free to explore our current new MINI inventory below, and stay tuned for more exciting MINI news, featured inventory, and much more!
New MINI Inventory