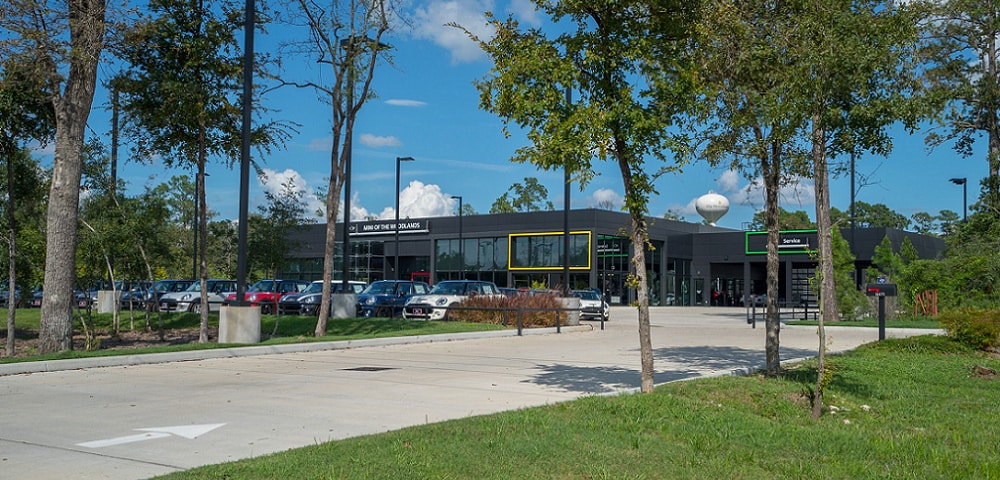 Spring MINI Dealer
Spring residents who make the quick trip to MINI of the Woodlands for their next MINI should find it convenient. Besides being centrally located on Interstate 45 in Conroe, we tend to go the extra mile by making many resources available to streamline your journey to your next MINI vehicle. Indeed, you'll find our well-rounded staff of sales, finance, and service professionals at your beck and call when you visit. And the next time you want an authentic experience with good old fashioned mom & pop stores, you can jog over to nearby
Old Town Spring
. What we love about this place is you can just take a casual stroll without spending a dime and see many interesting characters as well as take in so much rustic Americana, and of course, quench your thirst or refuel with restaurants that cater to just about every palate. 
MINI Cars And SUVs For Sale
What is it about the MINI car lineup that captures your attention first? Is it the whimsical, spirited driving? The myriad ways in which the cars can be personalized and made your own? Is it the MINI storied history and so much character? Are you more of a MINI convertible type or do you prefer your MINI with a hardtop? Are you ready for a new MINI or are you on the market for a gently or certified pre-owned MINI? It's questions like these that inch us closer to getting you to your next vehicle, which we aim to perfectly match with your specifications. But first, take a time-out over on Cypress Oaks Drive at
Forest Oaks Park
, arguably one of the most glorious parks in Harris County. Leave the pavement behind as you settle in, with no shortage of waterfalls, creeks, ponds, and a certified 5K trail--for any of you marathoners. Have kids? Bring with! There's a nifty playground to keep them active and engaged for hours.
Spring MINI Service & Parts Center
Keep your MINI fit as a fiddle by bringing it to our Spring area service center. Our staff of service technicians are highly qualified and live and breathe MINI so give them a try. Got a burgeoning MINI maintenance question? Try them. They love to bestow their MINI wisdom on our Number One MINI customers. We also recommend you find the time to make time for yourself. The next time you drop off your MINI, why not make a play date with yourself? Bring out your inner child at TopGolf, where grownups go to play. Practice your swing in the climate-controlled hitting bays and wind down and check out the scene after at the rooftop terrace, fireside.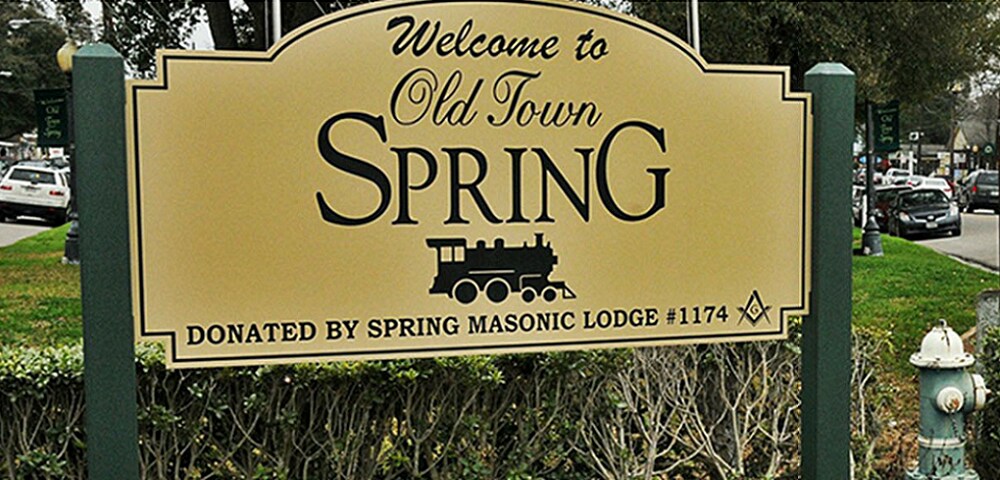 Visit MINI Of The Woodlands
MINI Of The Woodlands
16675 Interstate 45 S
Conroe, TX 77385
(936) 344-1258
If you are a MINI loyalist, you should make the time to visit us at MINI of the Woodlands. Use our online site to compare current MINI models and set up a test drive of your favorite ones. You can also check out payment calculators to compare costs in order to stick to your budget. Talk to our MINI finance professionals when you're here. You may be surprised to learn of additional financial resources you didn't know about. Let's work together on this as we both have the same end goal: to get you into the MINI vehicle that will bring you years of happiness. You and MINI should make your first stop off at a Spring area guilty pleasure. If you time it right you can get right up to the counter at Corkscrew BBQ. Even if you get there when the line is 20-deep, remember, it moves quickly. There's a reason for the loyalty that sends Harris County residents back again and again--since 2010--and that could have something to with the succulent, humanely-raised meats that can be ordered by the pound. We can't get enough of the pulled pork and rich and creamy macaroni and cheese. Tip: Get the Whole Hog for the ultimate Corkscrew experience.