Looking to service your vehicle?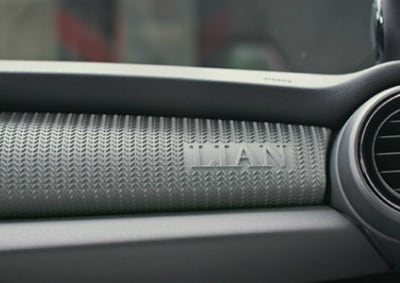 MINI Yours Customized. Put the YOU in your MINI.
​True to our heritage of innovation and style, MINI Customized now allows you to take personalizing your MINI up a notch. Check out the online customizer to see your original design come to life.
Learn More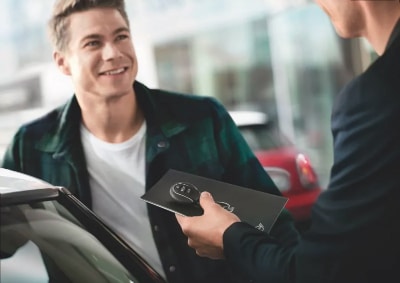 MINI Maintenance+
Confidence Right From the Start.
Learn More