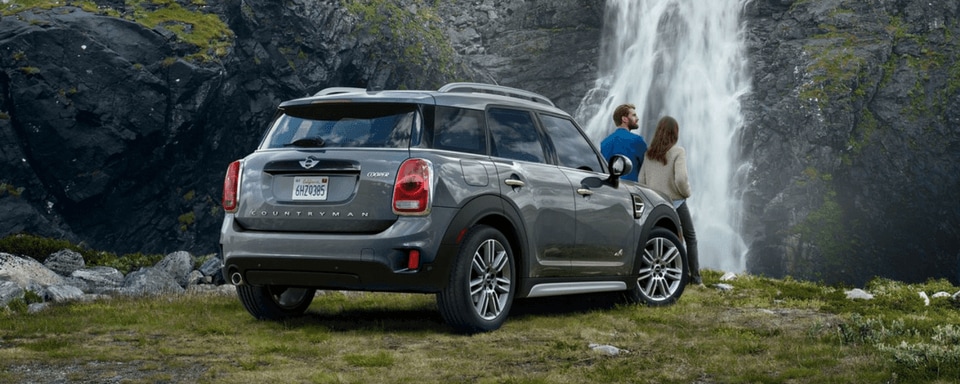 MINI Motoring Protection Programs In Conroe, TX
MINI of the Woodlands is determined to make MINI ownership as enjoyable and worry-free as possible. That is why we offer these optional protection products go above and beyond our stellar standard maintenance & warranty, helping make sure
you are covered no matter what comes your way
. From Extended Motorer Protection and Lease Protection, to Dent N' Ding and Tire N' Wheel Protection, MINI of the Woodlands has your back.
Below you will find information on all of our available protection plans. Still not sure what program is right for you? Feel free to give us a call at (936) 344-1258 or stop by our Conroe area showroom. One of our friendly team members will be happy to answer any questions you may have!
Hours
Mon - Sat

9:00 AM - 7:00 PM

Sun

Closed
MINI Extended Motorer Protection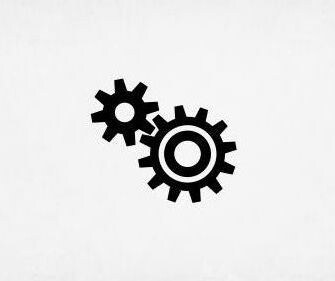 Get continuing coverage for your new, pre-owned, or Certified Pre-Owned MINI. If you're coming toward the end of your factory warranty or MINI Certified Pre-Owned Protection plan, extend your protection for up to 7 years/100,000 miles, with comprehensive and customizable coverage for a whole range of mechanical and electrical components.
PROTECTION FOR YOUR NEW MINI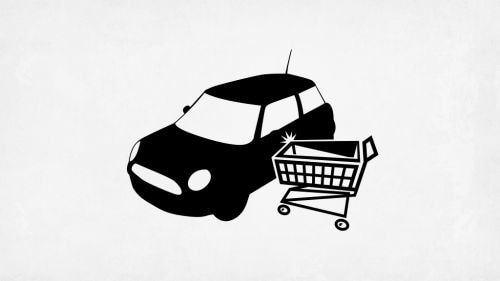 LEASE PROTECTION
A pitted windshield, shopping cart door dings, the occasional coffee stained floor mat - these are the signs your MINI has lived. This plan covers the wear and tear that comes with a motoring-rich life, saving you from the turn-in fees at the end of your lease.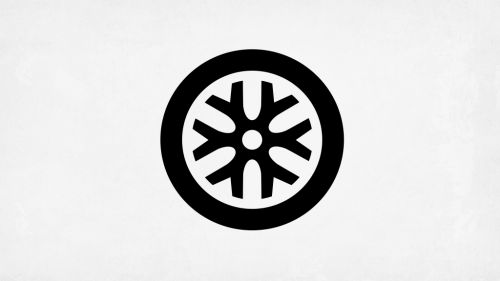 TIRE N' WHEEL PROTECTION
Curbs, rocks, potholes... all of which are enemies of our tires and wheels. MINI of the Woodlands will provide full protection for tire and wheel damage of almost any kind caused by any pesky road hazard.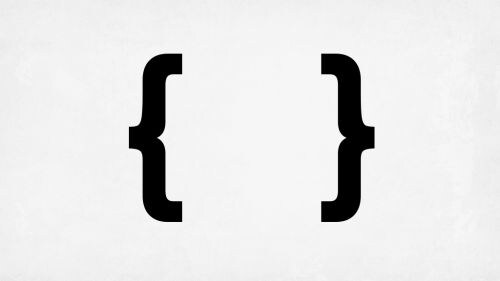 GAP PROTECTION
If your MINI is totaled, this plan is designed to cover the gap between what your insurer agrees to pay and what you might still owe a lender, providing a little extra security to help soften the blow from an already less than ideal situation.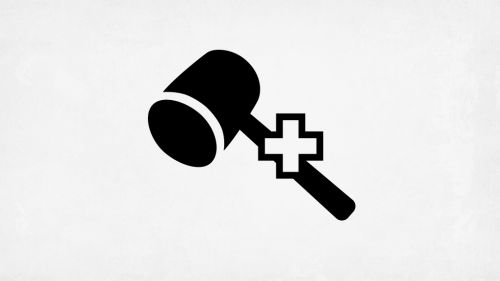 WINDSHIELD PROTECTION
Stray rocks and baseballs shall have power over you, no longer. MINI of the Woodlands will repair any cracked and broken windshields, so you can motor safely, with clear and unimpeded vision.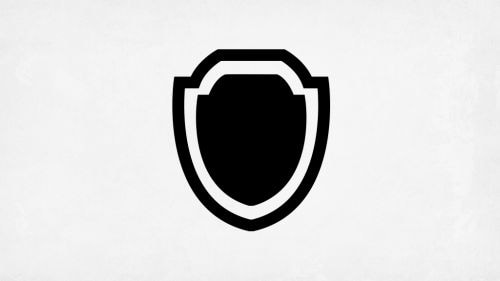 DENT N' DING
The world is full of sources of dings and dents - from ill-meaning shopping carts to rogue acorns and hailstorms. MINI of the Woodlands will remove any dings and minor dents, without harming the factory finish on your MINI.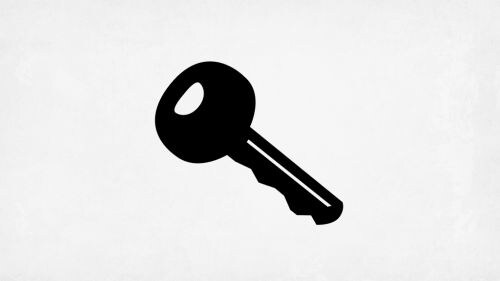 KEY PROTECTION
There's no bigger mystery in life than that of vanishing car keys. If this happens to you, we'll reimburse you for a replacement key and even provide 24-hour vehicle lock-out assistance if you're stuck outside.