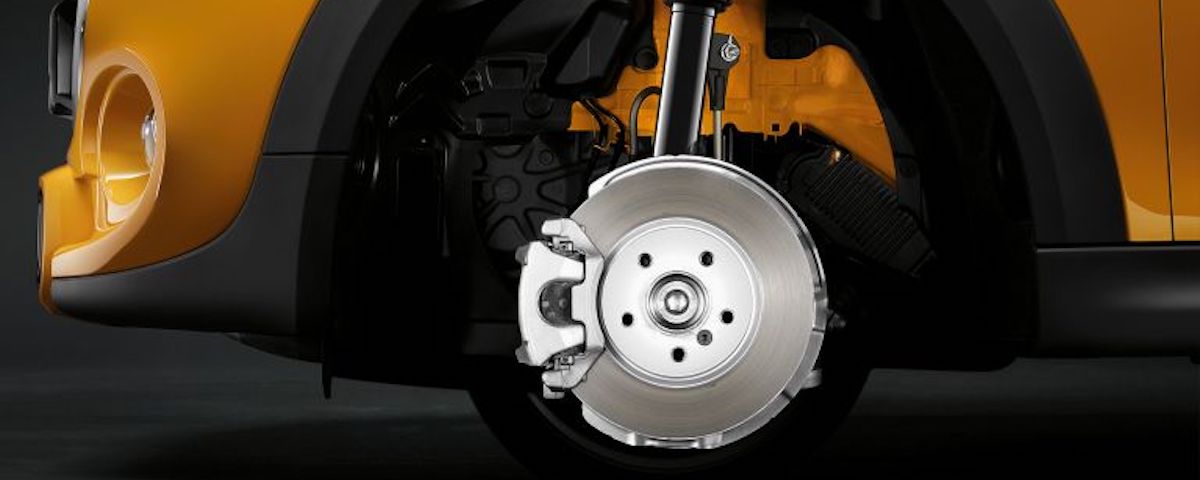 What Are MINI Active Brakes?
MINI Active Brakes are a smart braking system designed for one thing - passenger safety. By actively controlling brake pressure, even down to the smallest amount, the MINI Active Brakes are armed and ready for an emergency. By detecting a wide range of inputs, including sensors for wet weather, MINI Active Brakes will ready themselves for the situation at hand, all without affecting handling or performance.
In most passenger vehicles, braking pressure is applied through the brake pedal or the ABS system. Although effective at stopping the vehicle in most cases, there is still a delay when applying pressure to the system. To reduce brake wear and increase efficiency, the brake pads will separate from the rotor when not in use. In an emergency, however, that gap can make a serious difference in stopping time. With MINI Active Brakes, that gap closed, meaning quicker stopping distances in an emergency situation, and better braking in rainy and snowy conditions.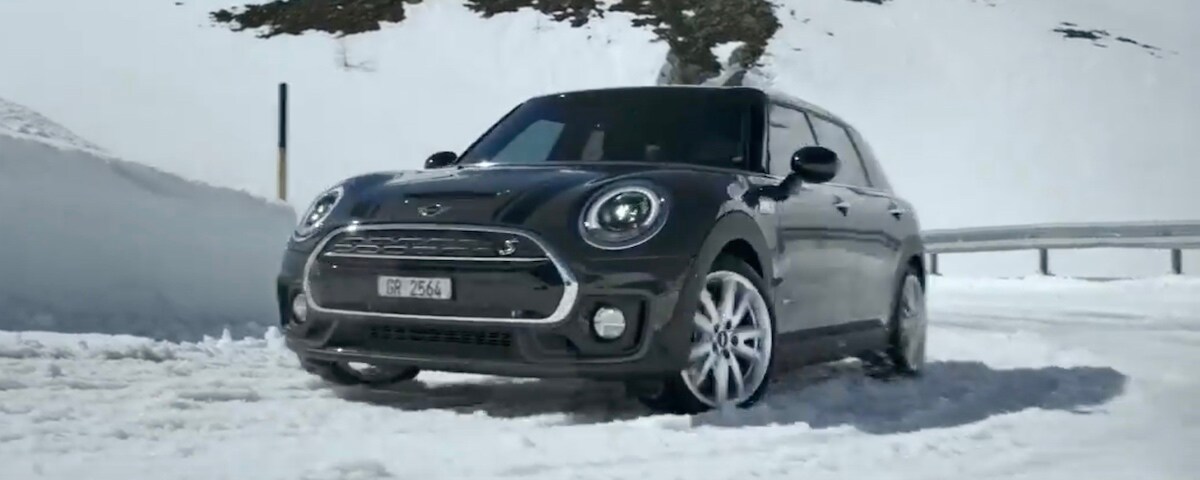 How MINI Active Brakes Work
Active braking is a relatively new technology, but the technique itself has been used for decades, particularly in motorsports. By lightly tapping the brakes just before a turn, especially after a high-speed stretch of track, drivers could ensure that the brakes were primed and ready to go. In motorsports even the smallest variable can affect lap times, especially braking.
On the road, MINI Active Brakes operate in a similar way to that used in motorsports. By applying just the smallest amount of pressure, enough to move the brake pads into position, the braking system is prepared for an emergency stop. By detecting abnormal throttle inputs, or erratic driving, the MINI Active Brakes are ready to stop the vehicle quickly and safely. On top of this, MINI Active Brakes also function during normal driving, too. In rainy conditions the system will activate with the windshield wipers, applying light pressure to remove water from the brake rotors, increasing braking performance. Although this system largely operates in the background, it is comforting knowing that your MINI car or SAV is prepared for an emergency, all without affecting your everyday driving.
New MINI Vehicles With Active Brakes
MINI Active Brakes are an important part of the MINI Passive Safety System, and are now available with new MINI vehicles. For 2022, the MINI Active Brake system is available on all new MINI cars and MINI SAVs. For more information about MINI Active Brakes, and the full suite of exclusive MINI features, call us anytime at (936) 344-1258 to speak with one of our friendly and knowledgeable teammates. While you're here, be sure to browse our complete inventory of brand-new MINI cars and SAVs for sale in Conroe.