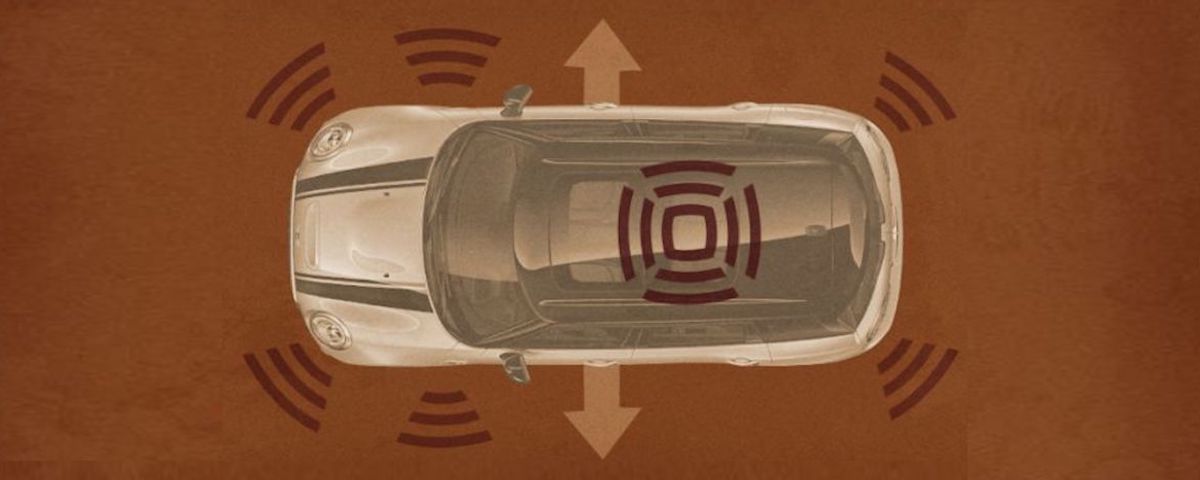 What Is the MINI Crash Sensor?
MINI Crash Sensor is an advanced safety system built in to every new MINI car and SAV. Combining high-tech hardware and smart software, the MINI Crash Sensor is designed to maximize passenger safety in the unlikely event of an accident. Combined with a number of other high-tech safety features as standard, like a rigid steel frame and smart airbags, new MINI cars and SAVs are some of the safest on the road today.
How the MINI Crash Sensor Works
Crash sensors, also known as SRS or airbag sensors, have been standard on cars, trucks, and SUVs for quite some time. When triggered, these sensors send a signal to the airbags and deploy them as necessary. These systems are quite simple, and play a vital role in passenger safety. MINI has since developed this technology further, and have integrated crash sensors into the entire vehicle safety system. In addition to deploying airbags, the MINI Crash Sensor system will automatically do the following in the event of an accident:
Emergency Lights: Exterior hazard lights will automatically turn on to warn oncoming drivers and signal for assistance. In addition, interior lights will activate, assisting the passengers in low-light situations.
Easy Exit: In an accident, it is important to safely exit the vehicle as soon as possible. The system will automatically unlock all doors, meaning you can leave the vehicle without worry.
Engine Shutoff: To maximize safety and reduce the chances of injury, the fuel pump will automatically be deactivated. Cutting off the fuel supply will reduce the chance of a fire, and will shut off the engine.
New MINI Vehicles With Crash Sensor System
The MINI Crash Sensor is an important part of the MINI Passive Safety System, and is now available with new MINI vehicles. For 2022, the MINI Crash Sensor is available with all new MINI cars and MINI SAVs. For more information about the MINI Crash Sensor, or one of the many other MINI features, give us a call at (936) 344-1258 to speak with one of our friendly and knowledgeable teammates. In the meantime, click below to view our inventory of brand-new MINI cars and SAVs for sale at our showroom in Conroe.